Category: Law School HQ
Pre Law - Law School

Law School - Bar Exam

Post Law - Job Search
The LSAT is a tough exam. In the months leading up to it you need to prepare yourself on how to accomplish that. Below are 10 tips that will help you get started, up until test day!
California recently released the official essay topics and selected answers for those topics...
Finding a job takes a ton of serious, hard work. You've been told to network, you may be...
Pre Law - Law School
Latest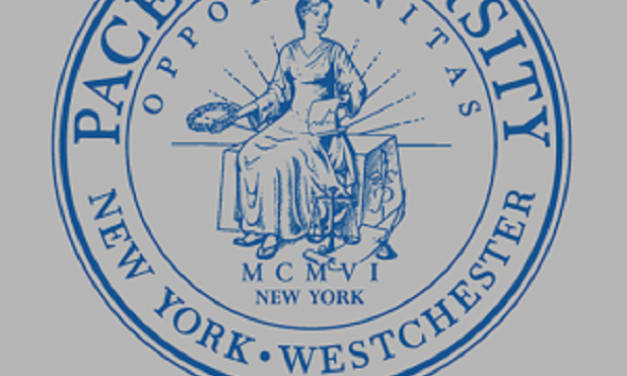 With all the environmental changes taking place right now, it is great to see a law school...
Law School - Bar Exam
Latest
Normally, I don't write about my own law school experience, but in this case I think it...
Post Law - Job Search
Latest
It's 2018, and with bar exam results in full swing, check out our complete updated list of all...